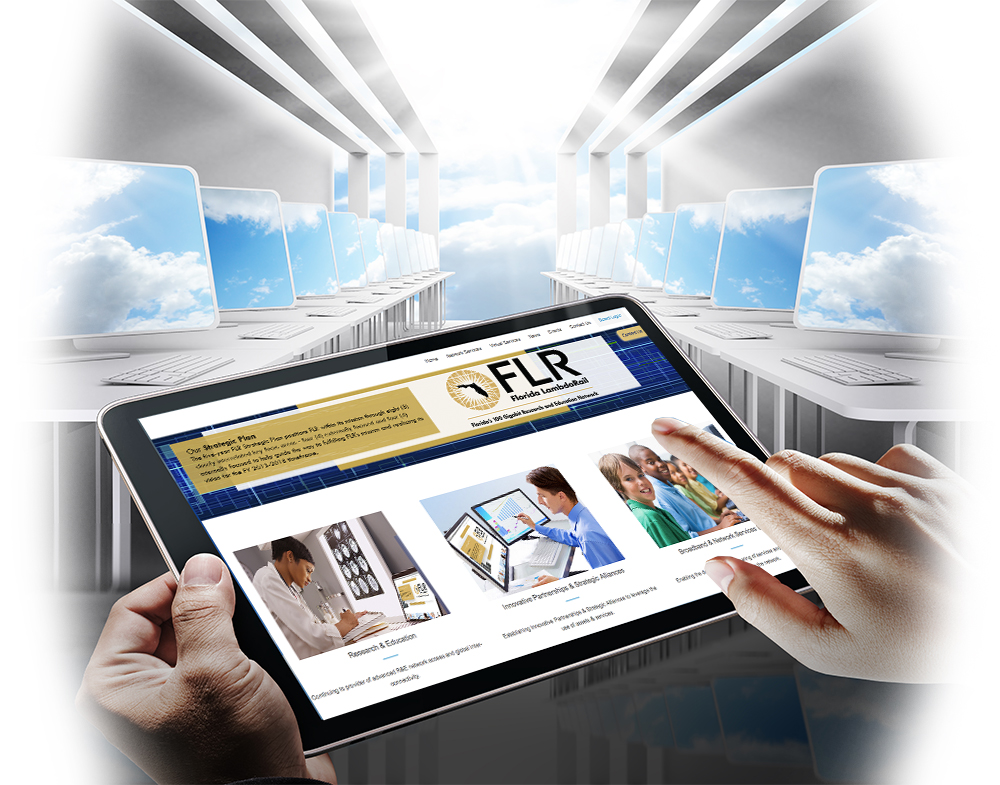 About Blue Jeans
- Audio & Video Conferencing (
www.bluejeans.com
):
The Blue Jeans platform extends high quality video collaboration beyond the boundaries of specialized conference rooms. Finally, you have access to everyone you want to meet. Blue Jeans can bridge together business and consumer video conferencing solutions, enabling you to collaborate more effectively with colleagues and partners.
System Agnostic.
Blue Jeans harmonizes with most business and consumer video conferencing endpoints. Just tell everyone to BYOD (bring your own device) to your meeting.
Content and Video Sharing.
Share everything from slides to trailers to budget tracking spreadsheets with all participants in your meeting. Blue Jeans helps you to collaborate effectively and globally with anyone, on any device.
Cloud-based.
All you need is a video conferencing device and someone to meet; we'll take care of the rest. Expensive infrastructure, complicated configurations and "pre-meeting practice drills" can be checked at the door.
Scalable and Secure.
Invite up to 100 people from anywhere in the world to connect with confidence to this secure service.
---
About the FLR/Blue Jeans agreement:
Under the terms of FLR's agreement with BlueJeans,this service is
provided free to any FLR member or affiliate
with some conditions:
Blue Jeans may be used for administrative purposes only (meetings, conferences, small group training, etc.)
FLR Blue Jeans sessions may not be used for classroom instruction.
Available only to FLR equity partners and affiliates.
Meetings must be set up through the special FLR/Blue Jeans portal (instructions below)
Meeting requests are accepted based upon Host availability and are on a first-come-first-served basis.
Meetings can be scheduled up to 2 weeks in advance.
Maximum of 100 participants per meeting.
Ability to record meetings.
Requestor can create and manage scheduled meeting, including changing dates, times, and invitees.
Compatible with web browser, smartphones, tablets, IPads, room systems (H.323 & SIP), MicroSoft Lync, and other software-based video clients (Skype, Cisco Jabber, Polycom RealPresence, Avaya Scopia, Google Video Chat).
---